Bloging Website Script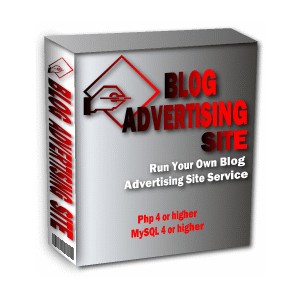 Start Your Own Blog Advertising
Service With this High Quality PHP Script.
Huge Earning Potential!

The Quick and Easy Way to
Manage and Host a Blog Advertising Site
with Minimal Work Involved.

By buying this product you can collect up to 1 reward points as a voucher of $ 0.20. Your reward points.