Million Dollar Emails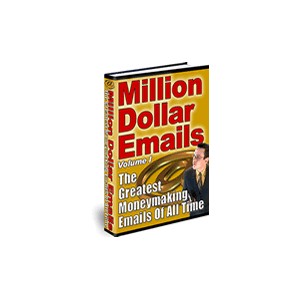 "New Resource Reveals The Amazing
Secrets Behind The Net's Most Successful Email Campaigns"
Yours For Only $5.99 - The Greatest Collection of Moneymaking Emails Ever (Plus You Get The Rights to Sell This New Resource and Keep ALL the Profits!)

No reward points for this product. Your reward points.